Your one stop Import/Export  product sourcing agent  International Business
US, Eastern Europe and West African markets
Why Us
Multi Business Solutions is highly skilled in areas of International Business and Trade, Real Estate Investments and Commercial Construction. Completing a project is never an issue and having a multi dimensional approach gives our clients the competitive edge. Whatever your needs are, Multi Business Solutions is a one stop solution that fulfills your objective and goals.
If you are looking for a product sourcing agent, contact us today.  We also specialize in various Real Estate Investment strategies: Turnkey Rental Acquisition, Buy and Hold as well as Rehabbing.  We have our own Commercial Contractors solution for any residential or commercial construction project.
Contact us today with questions for your next transaction.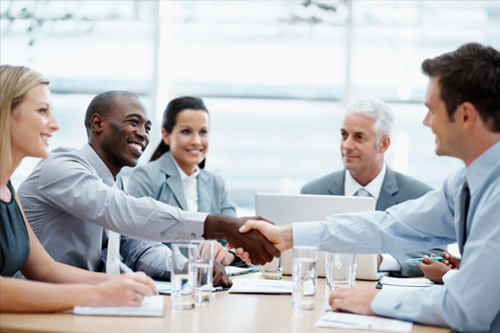 Latest Blog Post
Home for sale in Detroit MI 48228 Address: 6761 Memorial Ave, Detroit MI 48228 This home... read more